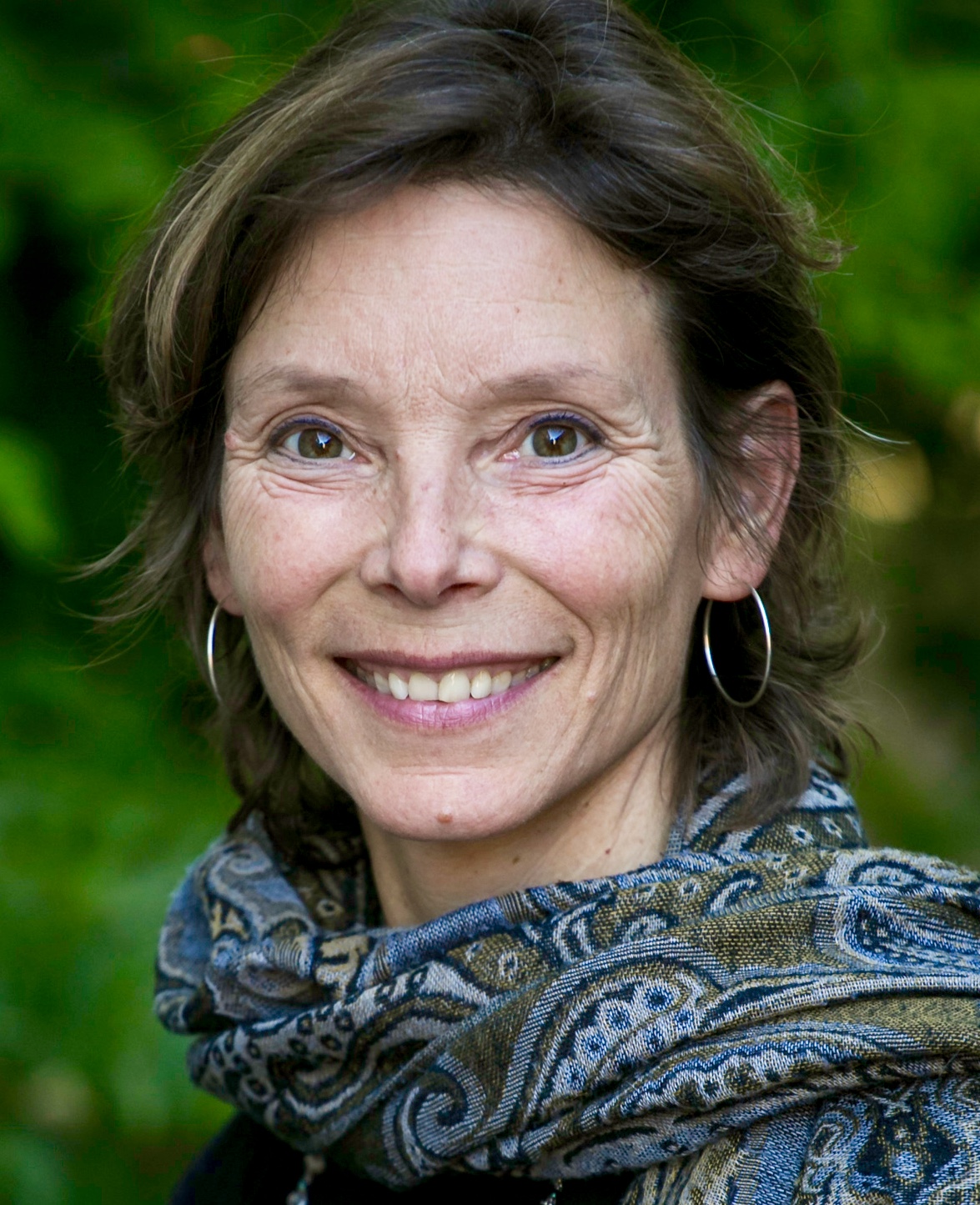 As spiritual counselor, meditation teacher and relationship coach, I work with conscious, capable, motivated people to help them be free from old patterns, embody their spiritual conviction and cultivate their best self.
My work supports you in integrating the past, reclaiming your soul connection and living in integrity with your truth.
I love working with couples and have been in a long-term relationship myself. I am trained in an effective approach to help couples function more securely, understand their attachment wounds and build good communication. As a relationship coach, I provide practical tools to stop the fights and repair effectively.
For individuals and couples I offer an effective combination of tools for calming the nervous system, dealing with triggers and building capacity for living life with more ease and resiliency.
As a side specialty I work with healers, channels and teachers to help them integrate their insights and embody their gifts.
Between my formal training and years of application I have gained insight into the nature of the mind and the power of transcendence that lies beyond it. I teach how to be present with life in its ups and down, and support you in getting in touch with and honoring whats true for you.
I am a trained spiritual counselor, certified Somatic Experiencing® trauma healing practitioner, certified EFT – meridian tapping practitioner, and trained in Non-Violent Communication, the Four Agreements and attachment bonding for couples (trained through John Grey). I've had a consistent daily meditation practice for more than 30 years.
I am an active speaker, teacher and workshop leader, offering classes and retreats in meditation, spiritual development and emotional regulation. I lead a weekly meditation group at the Center for Spiritual Living, Santa Rosa and is a Licensed Prayer Practitioner there. My passion is the transformation of consciousness.
Individual counseling session 75 minutes long for $90
Couple's coaching is $125 an hour (90 minutes minimum session). Half day or day long options are available and can be highly effective.
For a free 20 minute consultation call/text 707-971-0340 or lauren@healingandtransformation.com