Ann Levine, CMP, Massage Therapist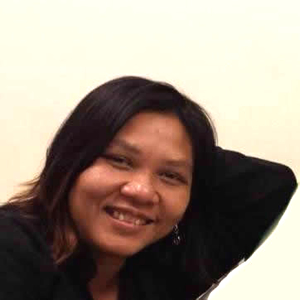 I will work with you to create a massage that will relax your body and mind while relieving specific areas of pain or discomfort. My work is based on techniques taken from my studies of Deep Tissue Massage, Swedish Massage, and Reiki.I enjoy giving massages and feel I learn something with every client. Seeing my clients feeling relaxed and having relief from pain and stress is my greatest motivation to continue learning and expanding my practice.
Swedish –  The most basic type of massage it uses long, kneading strokes and concentrates on the muscles and connective tissues of the body for improved circulation, relaxation, pain relief, and overall health.
Deep Tissue – Utilizes slow strokes, direct pressure applied across the grain of the muscles with the fingers, thumbs or elbows.  Deep tissue massage is best for giving attention to certain painful or stiff "trouble spots."
Sport Massage – Sports massage can be preventative and therapeutic for athletes or those in training. It can help improve flexibility, range of motion, and performance.
Aromatherapy – Uses essential oils in combination with bodywork.
Thai Combination – Uses Thai stretching techniques combined with either Swedish or Deep Tissue massage to further relax the muscles and promote flexibility
Reiki Sessions are offered by donation on Monday and Thursday. To schedule call or text 707-206-5457.

Office hours:
Open Everyday 9:00 am to 6:00 pm (except Wednesday I close at 1:00 pm )
Telephone/Text:
707-206-5457
Website:
http://www.annshealingmassage.com